Estate Distillery Walcher
Infused with the soul of our
breath-taking countryside and
inspired by the art of distillation,
we put our hearts and souls
into our innermost passion:
To enrich life with top-quality spirits.
It's a good feeling, because great
taste connects people.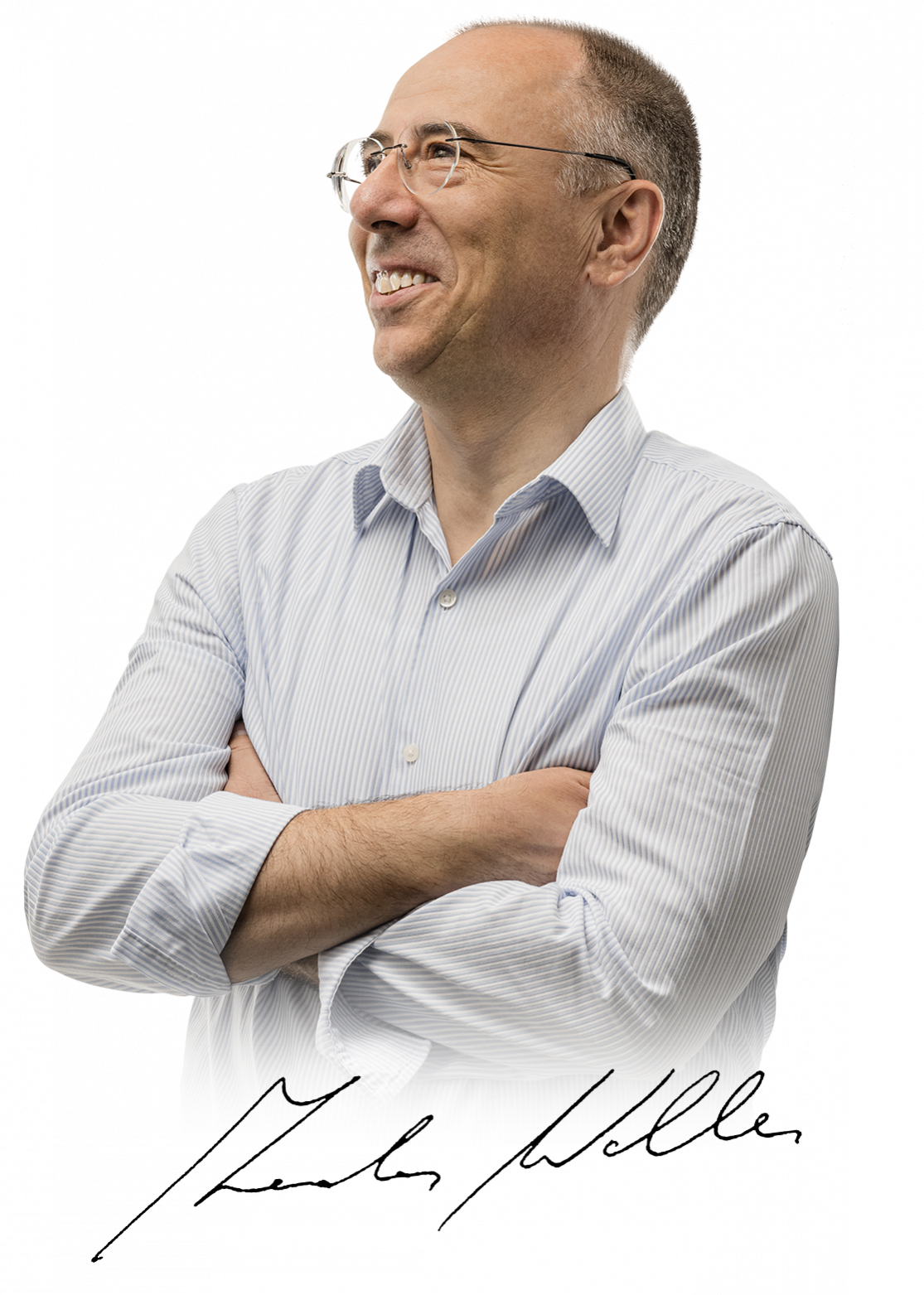 At one with nature
Together we give the best.
To produce truly great spirits, nature must also play its part - and here in South Tyrol, it does so with flying colours. Everything that we need to distil our spirits grows all around us. That means that we can always select the best of the best to distil our superb grappas, fine brandies, outstanding liqueurs and up-to-the-minute spirits.
We cherish the complexity and range of aromas of our local fruits. Pomace from our own vineyards and acclaimed South Tyrolean wine cellars, wild juniper berries from South Tyrolean mountain pastures and hand-picked Alpine herbs.
Nature and us: an exceptionally fruitful relationship.
Kindred spirits
We focus on the essential things: aroma and bouquet.
Following your heart is a great thing. Alfons Walcher's life passion began in 1966 when the first bottle of grappa was distilled at the Turmbachhof farm in Eppan, owned by the same family for nine generations. And since then, our production of great spirits with a singularly distinctive taste has risen to over a million bottles a year. Our estate distillery is renowned throughout the world; to this, we owe our commitment to preserve the soul of the fruit, with its fine, subtle nuances in aroma and bouquet. Our in-house developed techniques and artisan precision ensure exceptional quality. Our specialities are our innovative recipes: a perfect blend of creativity and many long years of experience.
Exquisite spirits are the result of love, care and skill.
Reliability
A partnership to enjoy.
Everybody who works with us reaps the rewards of our relationship. We know what matters and strive to improve every day. It's no mere coincidence that leading distributors and discerning gastronomes worldwide place their trust in us.
A worldwide success
The trend for quality spirits is to our great advantage – on all 5 continents. We have been working with foreign markets since 2008, and today we export 75% of our production. Pleasure unites the world.
Flexibility, innovation & assortment diversity
As a family company, we make quick decisions and react to the needs of the market immediately.
As a creative distillery, we constantly develop new, exclusive, tailor-made recipes and products for our customers.
Everybody has different tastes. And that's why our range is so extraordinarily vast.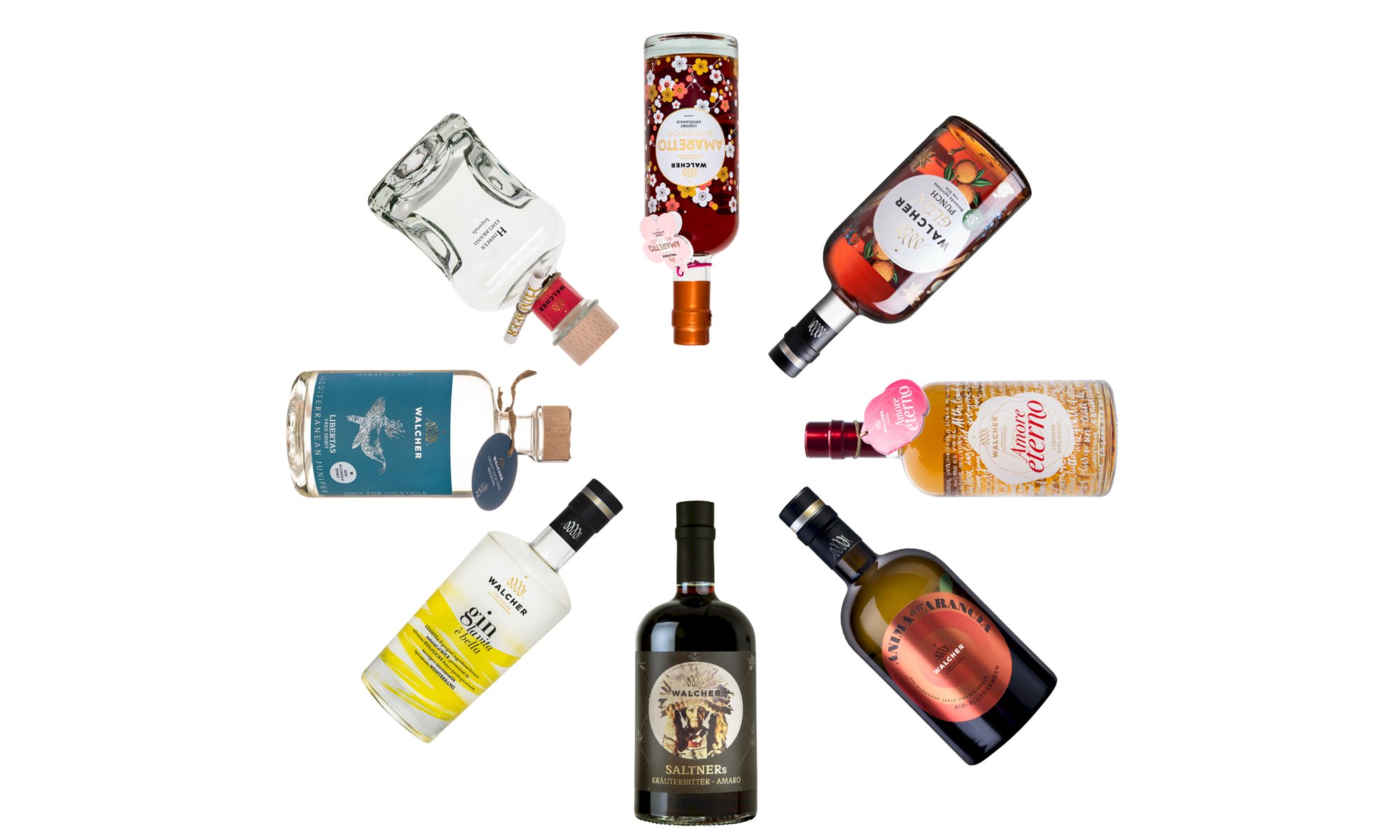 Certified quality, excellent service & eye-catching packaging
With our IFS certificate and organic seal of quality, we fulfil the most exacting food standards and the highest quality requirements.
Close, long-term teamwork makes life easier for our partners, who can always rely on personal contact to ensure that everything runs smoothly.
We place great importance on original, distinctive design, ensuring our products stand out from the crowd.